What Makes Healthcare Loan Different
Everything about Healthcare loan before you apply.
Pun Hlaing Hospitals is launching Myanmar's first Healthcare Loan Programme for any medical services. This new loan programme aims to help alleviate the financial burden on families of patients who are seeking medical treatment at Pun Hlaing Hospitals, by providing easy access to a digital loan platform. In addition, Pun Hlaing Hospitals is giving a 5% discount based on the approved loan amount to further help with the financial burden. Eligible customers will be able to borrow up to the quoted amount of their chosen medical package from Pun Hlaing Hospitals and will be able to make the loan repayments over 12 to 36 months 
Anyone seeking medical procedures and salaried employees are eligible to apply for this loan. The applicants will need to submit the following documents:
We are committed to providing you the care you need during this pandemic to ensure the safety and well-being of our patients and community.
Appointment making during office hours only: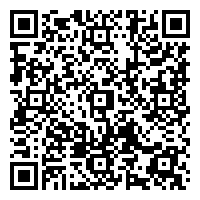 Monday to Friday 8:30 am to 5:30 pm
Saturday – 8:30 am to 1:00 pm
For corporate screening, email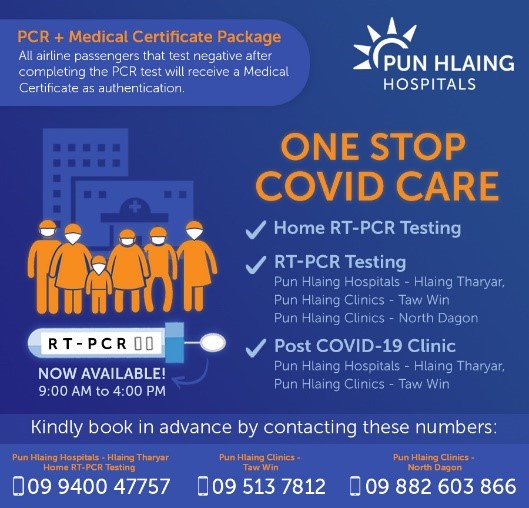 Flu Vaccination service:
We care about your employees in getting quality of healthcare service. Part of our preventive measure for corporate, we provide flu vaccination service in collaboration with an authorized distributor and we are ready to deliver the service in both on-site and mobile option. Our coverage of service is all major city of the country by using our primary care network.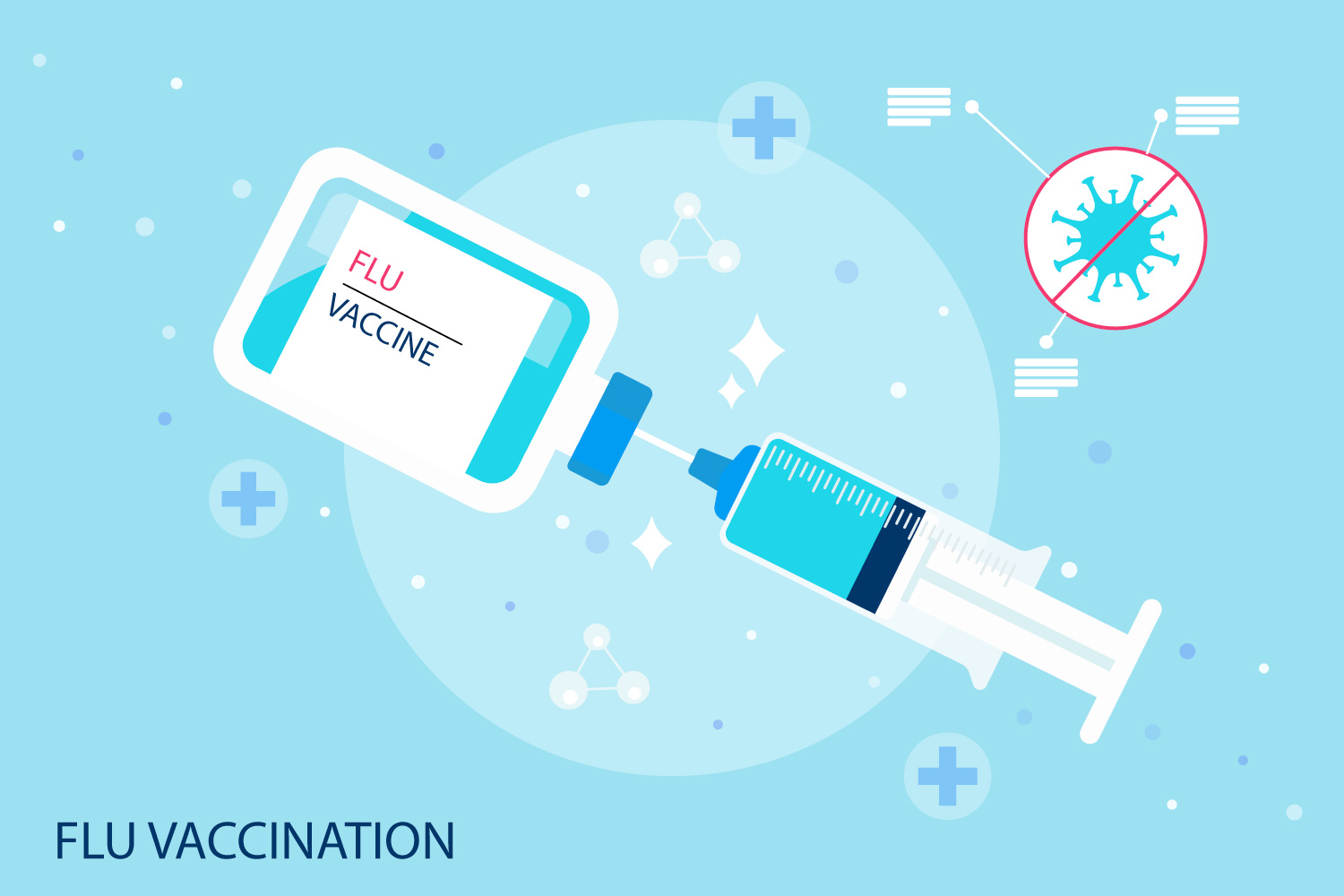 Mental Wellness Counselling

Patients who are unable to come and see doctors at clinic or hospital.
Patients who need follow up care after discharge.
Patients who are bed-ridden with chronic diseases.
Aged patients who need regular health care.
Foreigners or tourists who need on-site health care service at hotel.
Health consultation and treatment 
ECG
Laboratory investigations 
Blood sugar test (Glucometer) 
Minor Wound dressing and Bed sore dressing
Multivitamin / Antibiotic injections, Drip Infusion 
Insertion / Removal of feeding tube (Nasogastric Tube) and urinary catheter 
Nebulization 
Nutritional assessment