Quality Healthcare Services Delivered Through Technology
TeleHealth is a quick way for patients who need care right away to connect with reliable, affordable care regardless of their schedule or transportation options. Pun Hlaing TeleHealth offers other delivery options create opportunities for home care, pharmacy, and follow up care 
Why Pun Hlaing TeleHealth
Virtual healthcare refers to the "virtual visits" that take place between patients and clinicians via communications technology – the video and audio connectivity that allows "Virtual" meetings to occur in real time, from virtually any location.
Expanding Patient Outreach using Digital Platform
We understand the power of technology and its positive impacts on improving healthcare services. We are providing 24/7 on demand telehealth services by our pool of highly experienced family practitioner. We are always ready to scale and adopt any leading-edge technology that has the potential to set the right chord with our patients. And that can improve healthcare delivery and outcomes. Therefore, to make healthcare services accessible outside the traditional setting of the hospitals and clinics, we have come up with an innovative telemedicine program. With this setting, any patient, just over a video call, can connect with the concerned specialist from anywhere, and can receive the right treatment in no time. Patients can also avail the benefits of virtual clinics that we have launched at Pun Hlaing Hospitals and clinics branches. For more information, please contact us on . . . .
HEAL by Pun Hlaing Family
Clinics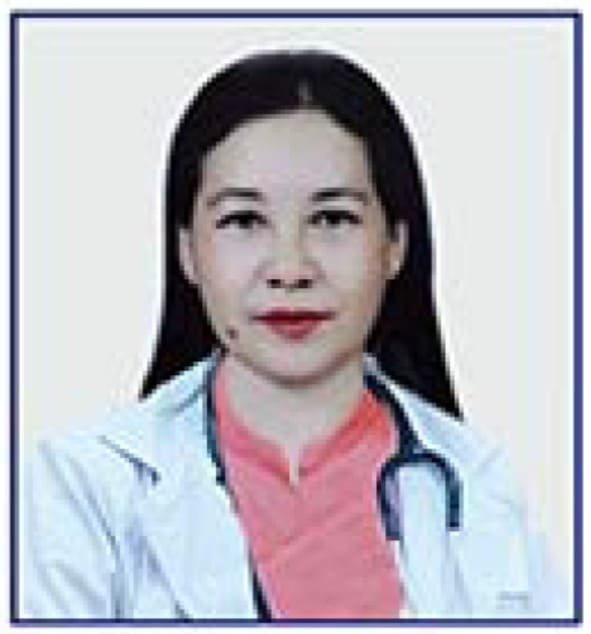 Dr Cho Nge Oo
M.B.B.S (Ygn),
M.Sc (NUS, Singapore)
Family Practitioner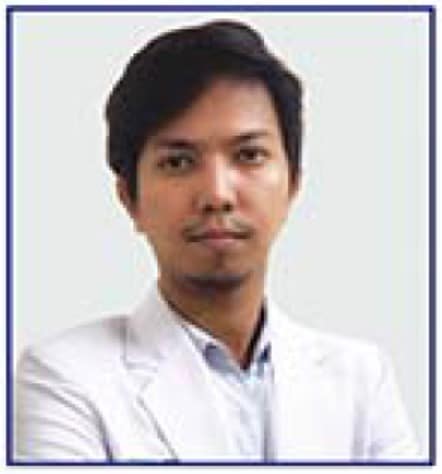 Dr Hein Zan
M.B.B.S (Ygn)
Dip.Med.Sc (Family Medicine)
Family Practitioner